Bank Reconciliation Services
The bank reconciliation software that Impulse Accountants use in Australia will assist you in pinpointing the source of any cash embezzlement. Through a bank reconciliation, you can easily compare your business' transactions with the information on the bank statement and verify if they match.
It is important to keep a keen eye on your business' cash flow, that is, the cash that comes in or goes out of your business else you might lose control over the finances of your business. The online Bank Reconciliation Automation Software will help you manage your cash flow by monitoring it and avoiding the risks that might harm the business.
By maintaining an updated and accurate financial report, owners as well as investors can determine how the company is performing financially. Though bank account reconciliation is a time-consuming and tedious process, a team like Impulse Accountants. who has the necessary focus and attention can easily handle this resource-intensive task.
Contact us today to schedule a FREE consultation with our team to clarity all your queries!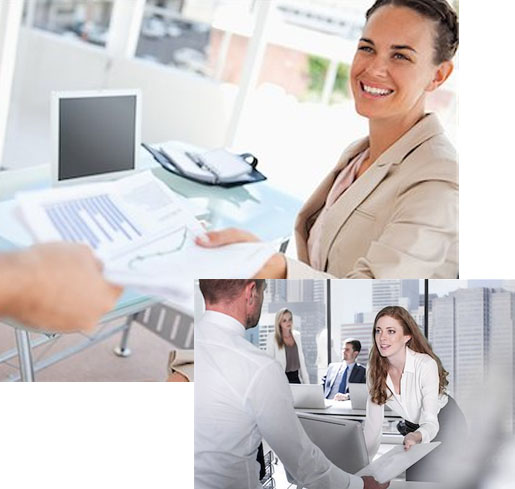 WHO WE ARE
Professional and Highly Trained
Providing personalised and professional accounting
and bookkeeping services for your business.
FREE CONSULTATION
Don't Hesitate to Ask
Call us today for a FREE consultation to speak to our knowledgeable
representative and get all your questions answered!
We have used Impulse Accountants for number of years now and are very happy with their professional and prompt service.
Received my Tax Return and was very surprised and happy. Many Thanks.
Throughout our association Impulse Accountants, they have demonstrated consistently in their knowledge of tax law and always continues to be at the forefront of their profession with up-to-date knowledge of changes within the tax environment.