08
Software
Advise
Achieve Streamline Business Operations With Impulse Accountant Business Software Advice
As a business owner, you are always looking for ways to streamline your operations and make your business more efficient. One way to do this is by using software to automate your tasks. Impulse Accounting is a leading firm providing advice on essential software for businesses. Our software advice solution is designed to help businesses save time and money by automating tasks such as invoicing, tracking expenses, and preparing reports.
If you are looking for ways to improve your business operations, Impulse Accounting software is a great solution. Their software is easy to use and can help you save time and money on your accounting tasks.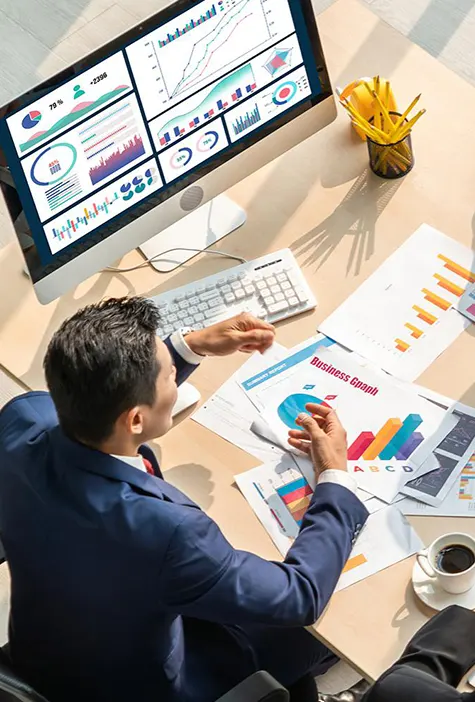 Cut Down on Time-Consuming Tasks with Software Automation
Are you tired of wasting time on tedious, time-consuming tasks? If so, you're not alone. Thankfully, there's a solution: software automation.
Software automation can help you cut down on time-consuming tasks, freeing up your time so you can focus on more important things. There are a variety of software automation tools available, each designed to automate different tasks. For example, you can find tools that automate data entry, social media posting, email marketing, and more. Choosing the right software automation tool depends on your specific needs.
Get Personalized Business Software Advice
That's why we offer you a no-obligation consultation with our experienced team of experts. We'll take the time to understand your unique business needs and goals, and then we'll recommend the best software solution for you.
Achieve Optimal Business Performance
Through our help, you can achieve optimal business performance by minimizing risks and maximizing opportunities. We guide you through every step of the way so that you can focus on your core business competencies. You can rely on our experience and expertise to help you take your business to the next level.