01
Business
Valuations
Business Valuations with Impulse Accountant Experts
Are you thinking about selling your business? Whether you're looking to retire or move on to something new, it's important to get an accurate valuation of your business before putting it on the market. The team at Impulse Accountant Experts has years of experience valuing businesses of all types and sizes. We can help you determine the fair market value of your business so you can get the best price when you sell.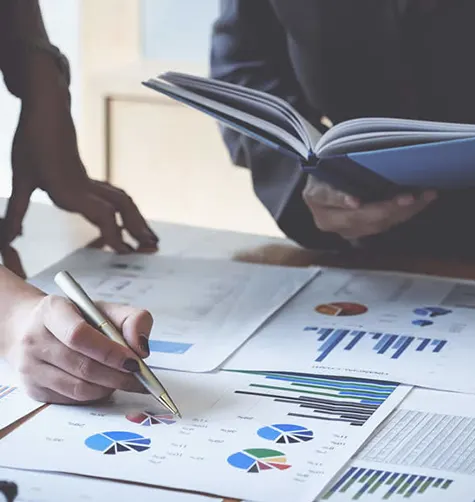 Equity Valuations With Impulse Accountant Professionals
When it comes to valuing equity, the Impulse Accountant Professional team has the experience and expertise you need. We have worked with businesses of all sizes to help them determine the value of their equity.
There are many factors to consider when valuing equity, and our team will work with you to identify all of the relevant information. We will then use our experience and expertise to come up with a fair and accurate valuation for your equity. We will be happy to discuss your needs and come up with a plan that meets your goals.
Our Financial Models Services For Business Of All Types with Impulse Accountant
When it comes to business, the numbers always matter. But knowing what those numbers mean and how to use them to your advantage can be difficult. That's where our financial modeling services come in. We have a team of experienced professionals who can help you understand your business's financials and use them to make better decisions for your company.
We offer a variety of financial modeling services, all tailored to fit the specific needs of your business. We can help you build a model from scratch, review an existing model, or simply advise you on the best way to use financial modeling to achieve your goals. No matter what your needs are, we can help you make the most of your business's financial data.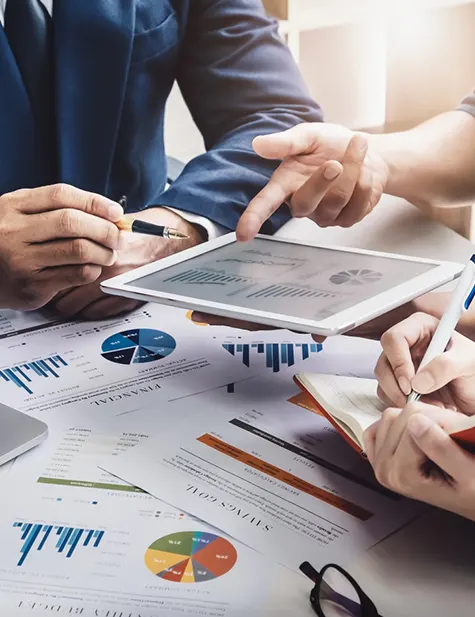 Business or Company Valuation with Impulse Accountant
When putting a value on a business or company, many factors must be considered. Business or company valuation can be complex, as there are many different methods that can be used. However, at Impulse Accountant, we believe that business or company valuation doesn't have to be complicated. We offer a simple and straightforward approach that can be tailored to your specific needs.
We understand that every business or company is different, which is why we offer a range of services that can be customized to fit your individual situation. Whether you're looking to buy or sell a business, or simply wanting to know the value of your company, we can help.
If you're interested in learning more about our business or company valuation services, we encourage you to contact us today. We would be happy to answer any of your questions and provide you with a free consultation.