05
Payroll Management
As a leading provider of payroll management services, we are committed to delivering the highest quality of service to our clients. Our team of certified professionals are on board to provide you with an excellent payroll solution to your business and manage all your business payment easily.
We offer a variety of payroll management services that are designed to meet the specific needs of our clients. Our services include payroll processing, payroll tax filing, payroll reporting, and payroll compliance. We also offer a wide range of other payroll management services, such as time and attendance tracking, employee self-service, and direct deposit.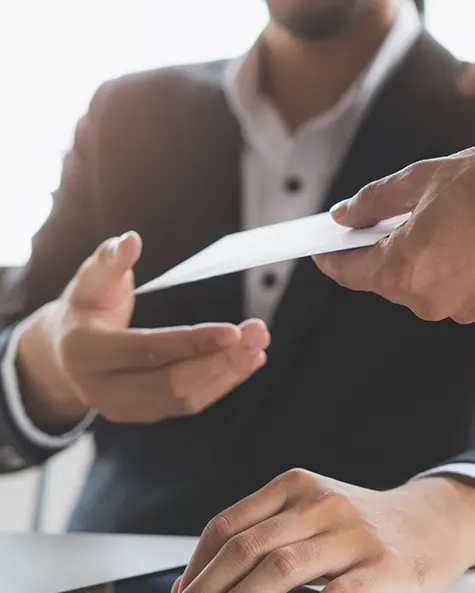 Fully Compliant Payroll management Services
Our payroll management services are fully compliant with all relevant regulations and laws. We have a team of experts who are always up-to-date on the latest changes, so you can be confident that your payroll is in good hands. We also offer a range of customization options to suit your specific needs. Integration of existing payroll in a simplified way
Web content for our Expert Effective Payroll Management System
Our Expert Effective Payroll Management System is designed to help businesses manage their payroll more efficiently. With our system, businesses can save time and money by streamlining their payroll processes. We offer a variety of features that businesses can use to customise their payroll system, including online access, direct deposit, and more.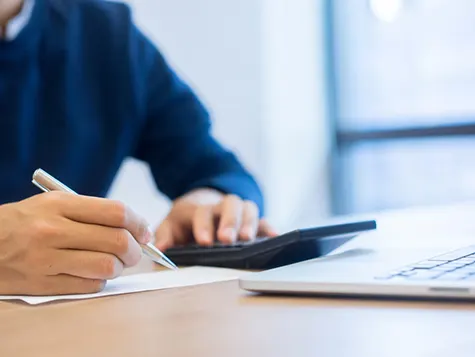 Talk to Our Experts Today For All Business Payroll services needs
Looking for a comprehensive guide on business payroll services? You've come to the right place. Here at impulse accountants, we have a team of experts who are ready to answer all of your questions.
We know that choosing the right payroll service providers can be a tough decision. That's why we've compiled all the information you need to know about business payroll services in one place. From there, you can decide what's best for your company.
We also provide free consultations to help you get started. So what are you waiting for? We are open to listen to your business needs and payroll services requirements.