09
Cash Flow
Get The Expert Opinion On Your Business' Cash Flow Management
When it comes to making sound financial decisions for your business, you need more than just a few educational articles from the internet. You need the expert opinion of a qualified professional. Fortunately, there are a number of ways to get the expert opinion you need on your business's cash flow management.
One way to get expert advice is to hire a consultant like Impulse Accountants. We can help you assess your current financial situation and make recommendations for improvement. We typically have a lot of experience in the field of cash flow management and can provide valuable insights.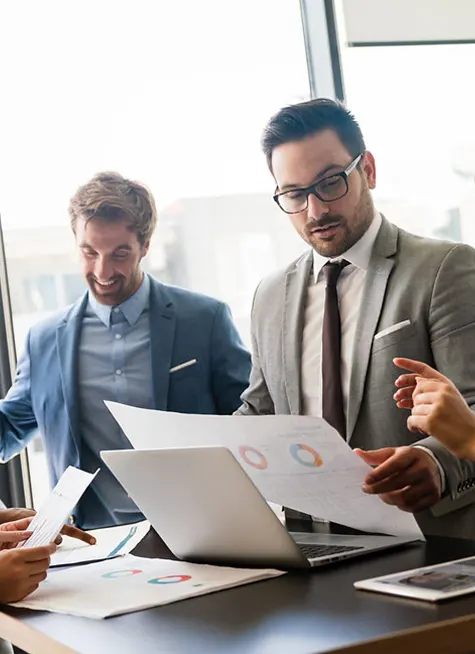 Access our Wide Range of Business Cash Flow Services
At Impulse Accountant, we have a wide range of cash flow services to help businesses of all sizes. We can help you with everything from invoice financing to business loans and more. With our help, you can ensure that your business has the cash flow it needs to succeed. If you're interested in learning more about our cash flow services, we invite you to consult with us.
Learn How to Manage Your Business Cash Flow
One of the most important aspects of running a business is managing its cash flow. Without proper cash flow management, businesses can quickly find themselves in financial trouble.
Our cash flow management service will ensure you everything you need to know about managing your business's cash flow. You'll learn from our professionals during the consultation how to create a cash flow statement, how to forecast future cash flow, and how to use various cash flow management techniques to keep your business afloat.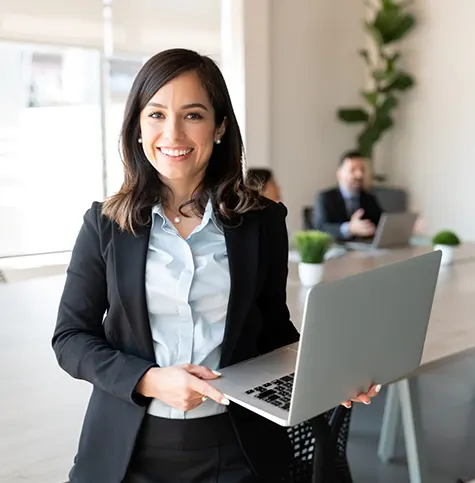 How Impulse Accountants can help with your Cash Flow needs
Cash flow is the lifeblood of any company. Impulse Accountants understand this, and we have the experience and expertise to help your business manage its cash flow effectively.
We offer a full range of services to help your business with its cash flow needs, from bookkeeping and financial reporting to tax planning and advice. We also offer a range of financing solutions to help your business grow and succeed.