04
Rental Property
Investment Tax Advice
Impulse Accountant Will Guide You To Help You Make The Best Decisions With Your Property Tax
At Impulse Accountant, we can help you with all aspects of your taxes, from deductions and depreciation to getting your biggest possible refund. We're here to help you minimise your tax liability and maximise your refund, so you can keep more of your hard-earned money.
We understand how confusing and frustrating taxes can be, so we're here to help you every step of the way. We'll work with you to ensure you get the best possible outcome on your taxes, and we'll do everything we can to help you get your maximum refund.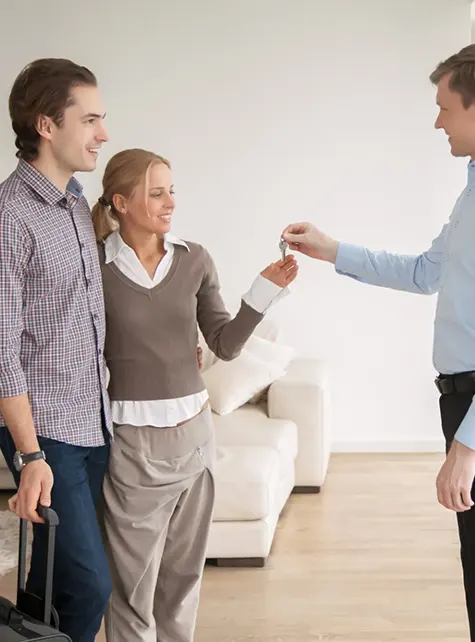 Tap From Our Wealth Of Experience On How To Maximise Your Tax Saving Tips
At Impulse Accountant, our professionals have a wide range of experience on how to navigate the complex rental property investment tax as an individual. We have a team of dedicated tax professionals who are familiar with the latest tax laws and regulations, and who can help you maximise your tax deductions.
Property investors have a number of tax-advantaged strategies available to them, and our tax consultants can help you take advantage of these strategies. We can help you minimise your tax liability and maximise your return on investment.
Whether you're an individual taxpayer or a business owner, our team can help you navigate the complex world of taxes. We're here to answer your questions and help you minimise your tax liability.
Be tax Smart With Our Rental Property Investment Tax Advice
Whether you're a first-time rental property investor or a seasoned pro, it's always a good idea to be tax-smart. That's why we're here to offer our rental property investment tax advice.
There are several tax breaks and deductions you can take advantage of as a rental property investor. But with the ever-changing tax laws, it can be tough to keep up. That's where we come in. We'll help you stay up-to-date on the latest tax laws and deductions so you can maximise your investment profits.
So whether you're just getting started in the world of rental property investment or you're a seasoned pro, be sure to check out our tax advice. With our tax advice we will be able to save you a whole lot of money in the long run through our tips.
.