03
NFP
Set Up
The Essentials Of Not-For-Profit Set Up
There are a few key things you need to know before setting up a not-for-profit organisation in Australia. First and foremost, you need to ensure that your organisation's purpose is aligned with Australian law. Secondly, you need to register your organisation with the Australian Charities and Not-for-profits Commission (ACNC). And finally, you need to apply for tax-deductible status with the Australian Taxation Office (ATO).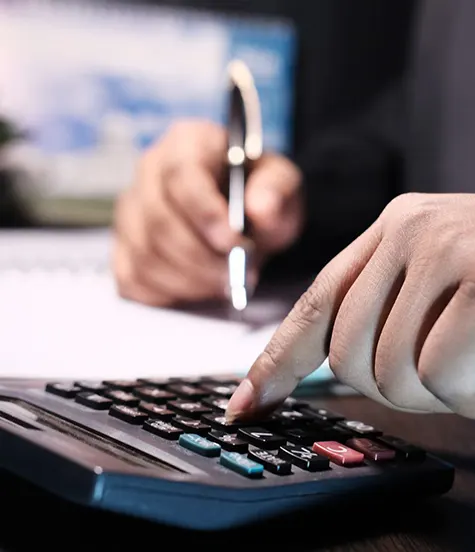 Why you need the essentials of financial management service for Not for profit
The financial management of a not for profit is essential to the success of the organisation. Without proper financial management, not for profits can quickly become insolvent and be forced to close their doors.
Financial management for not for profits is essential for a number of reasons. Firstly, it ensures that the organisation has the funds necessary to carry out its activities and meet its obligations. Secondly, it allows the non-profit to track its finances and ensure that its spending is aligned with its goals and objectives. Lastly, good financial management helps the not for profit to build a strong financial foundation that will allow it to weather any storms that may come its way.
There are a number of financial management services that not for profits can utilise. These services can help the organisation to keep on top of its finances, make sound financial decisions, and avoid financial difficulties.
Receive Tax Exemption As A Not For Profit Business In Australia
The Australian taxation system provides a number of concessions and tax exemptions for not-for-profit organisations. These concessions are designed to encourage charitable and community minded organisations to operate in Australia
To be eligible for tax exemption as a not-for-profit organisation,:
Be established for charitable, religious, educational, scientific or literary purposes; or
Be established for the promotion of social or public welfare; or
Be established for the advancement of education; or
Be established for the promotion of religious activities.
Your organisation must also:
Be a non-profit organisation; and
Operate in Australia; and
Not be a political party or have a purpose that is illegal.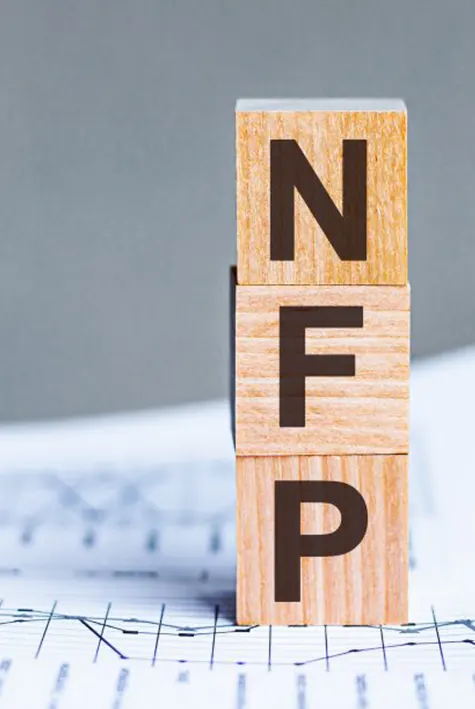 Meet the not for profit requirement and get started
Are you thinking of starting a non-profit organisation? Do you need to meet the not-for-profit requirement?
The not for profit requirement is a set of criteria that organisations must meet in order to be registered as a non-profit. To meet the not for profit requirement, an organisation must:
Be organised and operated for a non-profit purpose
Have a non-profit charter
Be governed by a non-profit board
Have no part of its income go to the benefit of any private individual
If you're thinking of starting a non-profit, you need to make sure that you meet the not for profit requirement. Once you've met the requirement, you can get started with the process of setting up your organisation.