02
Mergers &
Acquisitions Advisory
Improve Your Mergers & Acquisitions Strategy
At Impulse Accountant, our professionals with industry experience will help improve your mergers & acquisitions strategy. Our services are tailored to meet the specific needs of businesses in the process of merging or acquiring other businesses. We can help you with the due diligence process, financial analysis, and the negotiation and documentation of the transaction.
Our goal is to help you complete the merger or acquisition in a timely and efficient manner while maximising the financial benefits for your business.
Make Value-Driven Mergers & Acquisitions Decisions with Our Support
Are you considering a merger or acquisition? Our team can help you navigate this complex process and ensure that you make value-driven decisions.
Whether you're looking to expand your business into new markets or consolidate your operations, we can help you assess the financial and strategic impact of a potential merger or acquisition. We can also provide due diligence support and help you negotiate the terms of the deal.
Customised Solutions for Your Mergers & Acquisitions Business Needs
We offer tailored solutions specifically designed to handle all processes related to your business merger and acquisition. Our experts will work with you to create a tailored plan that takes into account all of the unique aspects of your transaction.
We know that the success of your merger or acquisition depends on a lot of factors, so we'll make sure that all of the pieces are in place to give you the best chance for success.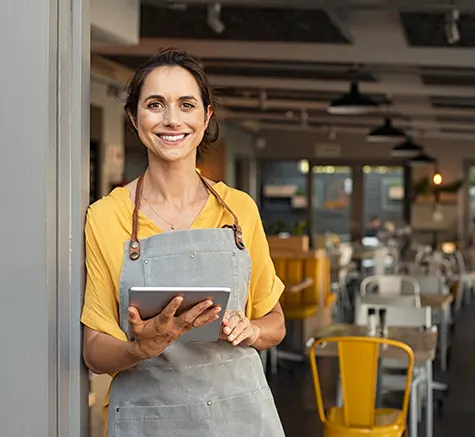 Streamline Your Operations with Our Expertise And Successfully Go Through Mergers & Acquisitions
If your company is considering a merger or acquisition or is in the midst of one, you know that it can be a complex and daunting process. But with the right expertise, you can streamline your operations and successfully navigate this difficult transition.
We have a team of experienced consultants who have helped countless businesses successfully go through mergers and acquisitions. We will work with you to assess your specific needs and develop a plan that will help you streamline your operations and successfully go through this transition.