02
SMSF Tax Returns
& Audit
Get Your SMSF Tax Return Done Quickly & Easily
At Impulse Accountants, we understand that SMSF tax returns can be complex and time-consuming. That's why we offer a quick and easy SMSF tax return service that can help you get your return done quickly and easily. With our help, you'll be able to focus on your SMSF and on growing your investment portfolio.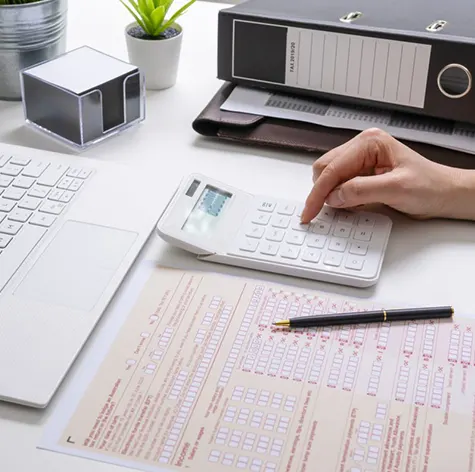 Understand Your SMSF Audit Requirements
An SMSF is a self-managed superannuation fund, a type of retirement savings account where you can invest in assets like property, shares and cash.
As an SMSF trustee, you're responsible for ensuring your SMSF is run compliantly and up to scratch. This includes making sure you understand your SMSF's audit requirements.
Your SMSF will need to be audited each financial year. The audit is an important check to ensure your SMSF is complying with super laws and running properly.
There are a few things you need to do to get ready for your SMSF audit, including:
Review your SMSF's performance
Check your SMSF's compliance
Gather all the required documents
Once you've done all this, you'll be ready to engage an auditor to carry out your SMSF
Choose the Right SMSF Auditor for Your Fund
Choosing the right auditor for your self-managed super fund (SMSF) is an important decision. You want to make sure you select an auditor who is experienced and knowledgeable about SMSFs, and who can provide the level of service you need.
There are a few things to consider when choosing an SMSF auditor. First, you need to make sure the auditor is registered with the Australian Securities and Investments Commission (ASIC). Second, you should check to see if the auditor has any restrictions or conditions on their registration. Finally, you should ask the auditor for references from other SMSF trustees. Once you've selected an auditor, you'll need to provide them with some information about your SMSF. This includes your fund's trust deed, investment strategy, and financial statements.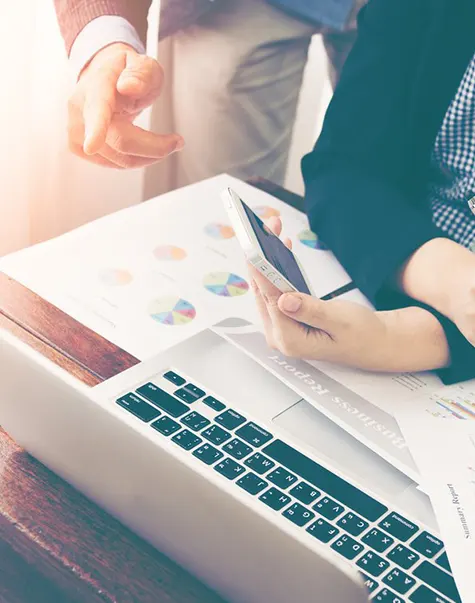 Get Your SMSF Audit Sorted By Impulse Accountants Professionals
As a self-managed super fund (SMSF) trustee, it's important to understand the SMSF audit process. The audit is an independent review of your SMSF's financial statements and compliance with super laws. It's an important part of running an SMSF, as it helps to ensure the ongoing compliance of your SMSF.
rry out your SMSF