03
BAS Preparation
& Lodgement
Avoid messy paperwork and save time with our BAS Preparation & Lodgement services
Are you tired of dealing with messy paperwork? If so, our BAS Preparation & Lodgement services can help you save time and avoid the hassle.
BAS preparation and lodgement can be a time-consuming and complex process, especially if you're not familiar with the requirements. Our BAS preparation services can take care of everything for you, from ensuring all the required information is included to lodgement with the ATO. We can even provide guidance on record-keeping and compliance so that you can be confident everything is being done correctly.
If you're ready to say goodbye to messy paperwork and save yourself time, then our BAS Preparation & Lodgement services are for you. Get in touch today to find out more.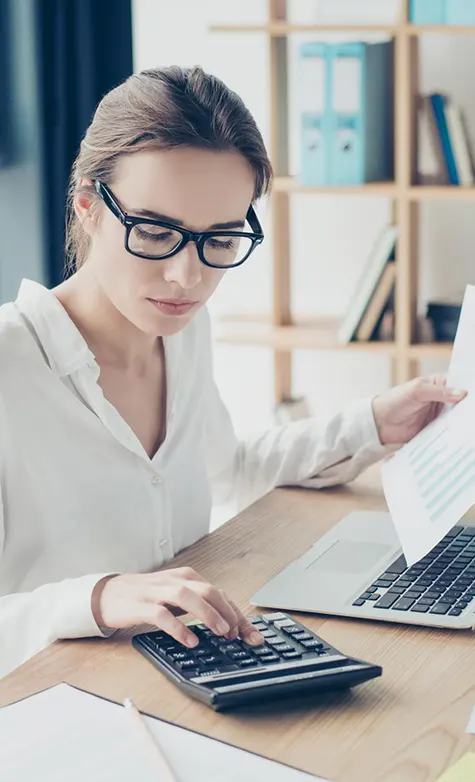 Get Your Business Activity Statement Ready in No Time With Our Experienced Experts
Are you feeling overwhelmed trying to get your business activity statement (BAS) ready? You're not alone – many business owners struggle with this process. But the good news is, you don't have to go it alone. At our accounting firm, we have experienced experts who can help you get your BAS ready in no time.
With our help, you can focus on running your business and leave the BAS preparation to us. We'll make sure everything is filed correctly and on time, so you can avoid any penalties or interest charges.
Lodging Your Business Activity Statement is Easy with Impulse Accountants
Managing your business finances can be a daunting task, but with Impulse Accountants by your side, it doesn't have to be. We offer a wide range of services to help you stay on top of your finances, and one of those services is lodging your Business Activity Statement (BAS).
Lodging your BAS doesn't have to be a hassle. With Impulse Accountants, you can easily and quickly lodge your BAS online, without the need to visit a physical office. And because we're always up-to-date with the latest tax laws, you can be confident that your BAS will be lodged correctly and on time.
If you're looking for an easy and stress-free way to lodge your BAS, look no further than Impulse Accountants. We're here to help you manage your business finances, so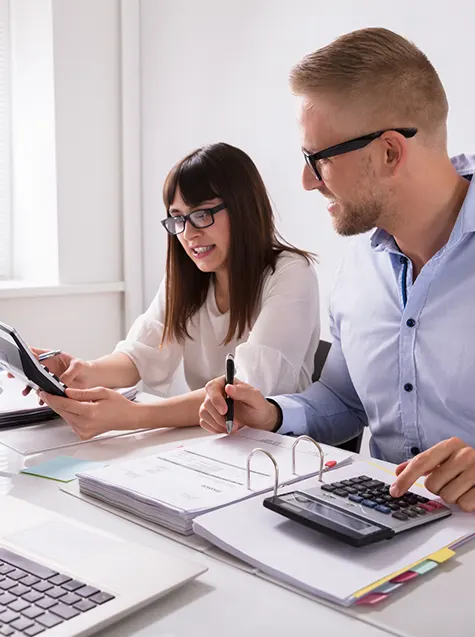 Get Help from our BAS Preparation & Lodgement experts
BAS (Business Activity Statements) can be tricky to prepare and lodge, especially if you're new to business or don't have a lot of experience with bookkeeping and accounting. That's why our team of BAS experts are here to help. We can help you prepare your BAS correctly and lodge it on time, so you can focus on running your business.
If you need help with your BAS, please don't hesitate to get in touch with us. We offer a range of services to suit businesses of all sizes, and we're always happy to answer any questions you have.