04
Financial Statements Preparation
According to IFRS Standards
Get Your Business Finances in Order with Impulse Accountant Professionals
It is essential for any business owner to have their finances in order. Many business owners put off dealing with their finances, but this is a mistake. Having accurate and up-to-date financial information is critical for making sound business decisions.
We are a team of experienced professionals who can help you with all aspects of your business finances. We offer a wide range of services, from bookkeeping and financial reporting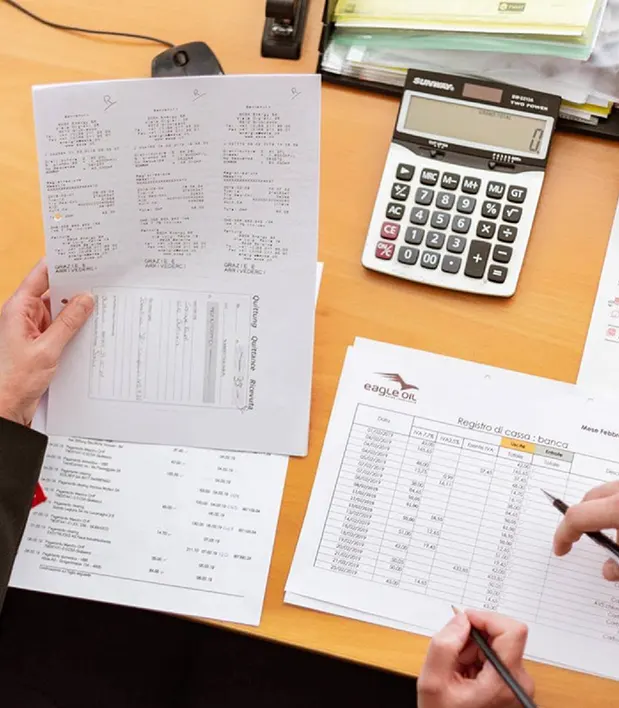 It's important to keep your finances in order. This can be a daunting task, especially if you're not used to dealing with numbers and financial reports. But don't worry – help is available. At Impulse Accountant, we can take care of all your business accounting needs, from bookkeeping to tax preparation. We'll make sure your finances are in good shape so you can focus on running your business.
We Prepare and Present Your Business Financial Statements with Ease
We understand that preparing and presenting your business financial statements can be a daunting task. But with our easy-to-use tools and resources, we can help you get the job done quickly and efficiently.
Our processes include step-by-step details on how best we can prepare and present your financial statements. We also offer a free consultation service to help you assess your needs and get started on the right foot.
So if you're looking for help with your business financial statements, be sure to check out our website. We can make the task of preparing and presenting your finances a breeze.
Stay Compliant with International Financial Reporting Standards With Our Help And Expertise
IFRS rules are the standards that were developed by IASB. These standards are used by companies in many countries around the world as a way to ensure financial reporting is consistent and accurate.
Complying with IFRS can be complex and time-consuming, but our team of experts can help you every step of the way. We can provide guidance on all aspects of IFRS, from reporting requirements to disclosures and more.