11
Business Plan
A Detailed Business Plan Move Your Business To the Next Phase
Most businesses don't have a detailed business plan. And as a result, they often don't achieve their full potential. A business plan is a roadmap for your business that can help you make better decisions, reach your goals, and grow your business.
If you're not sure where to start, there are a number of templates and resources available online. Once you have a desired format, you can then include necessary details on the document. Be sure to include information on your business model, marketing strategy, financial projections, and more.
Taking the time to create a detailed business plan can be a real game-changer for your business. It can help you raise money, attract investors, and make better decisions for your business. So if you're serious about taking your business to the next level, a detailed business plan is a must.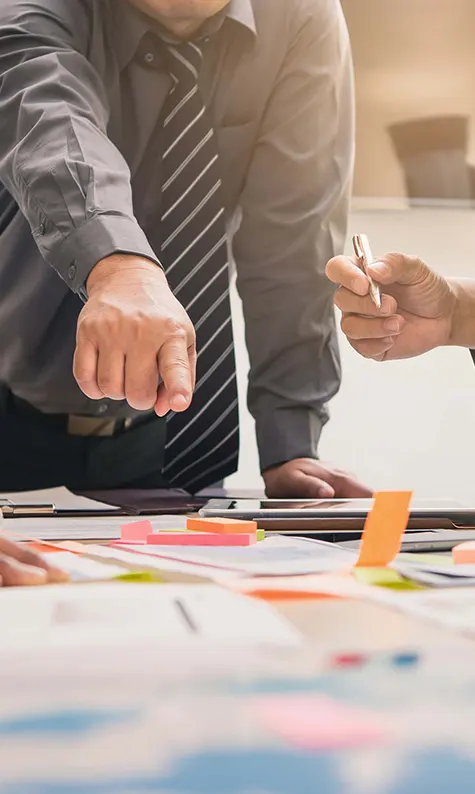 Get Detailed and Actionable Business Plans from Experienced Impulse Accountants
As a business owner, you know that having a detailed and actionable business plan is vital to your success. But what if you don't have the time or know how to create one? Impulse Accountants can help. We are experienced professionals who can take your business goals and create a detailed plan that will help you achieve them.
We understand that every business is different, which is why we offer custom business planning services. We'll work with you to understand your business and create a plan that is tailored to your needs. And because we're experienced accountants, you can be confident that your business plan will be accurate and complete.
If you're ready to take your business to the next level, contact Impulse Accountants today. We'll help you create a business plan that will help you achieve your goals.
Grow Your Business with Impulse Accountants Business Plan Services
At Impulse, we have realized that individual businesses are different . That's why we offer tailored business plan services to help you reach your specific goals. We'll work with you to develop a custom plan that takes into account your unique business situation.
Our business plan services are perfect for businesses of all sizes. We'll help you every step of the way, from identifying your goals to putting together a solid plan to achieve them.