04
SMSF
Set-Up
Setting up Your Self-Managed Super Fund
A self-managed super fund is known as a way to manage finances. But before you can set up an SMSF, there are a few things you need to know.
You need to be aware of the benefits and drawbacks of setting up an SMSF. An SMSF can give you more control over your retirement savings, but it also comes with more responsibility. You'll need to manage your own investments and comply with the regulations.
You need to understand the setup process. Setting up an SMSF is not a quick or easy task – it takes time, effort, money and ultimately expert guidance..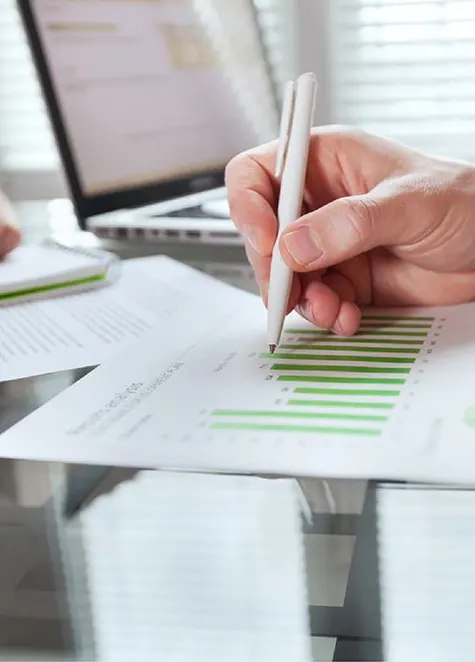 Complying with the SMSF Requirements
The Self-Managed Superannuation Fund (SMSF) requirements are constantly changing, so it's important to make sure your web content is up-to-date. Here are some tips on how to make sure your SMSF web content complies with the latest requirements:
Use clear and simple language
Make sure all your content is accurate and factual
Include links to relevant Legislation and ATO resources
Keep your content up-to-date with the latest changes
Learn about Self-Managed Super Funds
Self-Managed Super Funds (SMSFs) are a type of superannuation fund that allows members to take control of their own retirement savings. SMSFs are growing in popularity, as they offer greater flexibility and control than traditional super funds.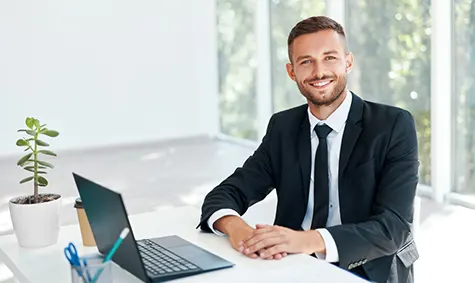 Find Out More about Impulse Accountants and how we can help with SMSFs
If you are looking for an accountant that can help you with your Self-Managed Super Fund (SMSF), then you may want to consider Impulse Accountants. Impulse Accountants is a firm that specializes in SMSFs and can provide you with the advice and guidance you need to make the most of your fund.
Impulse Accountants can help you with a range of SMSF services, including establishment, compliance, taxation, and audit. They can also provide you with ongoing support and advice to ensure that your SMSF is on track and meeting your financial goals.
If you would like to find out more about Impulse Accountants and how they can help you with your SMSF, then please visit our website.