07
We help you Set up Company
& other Business Structures
If you're starting a new business, one of the first things you need to do is choose the right business structure. The type of business structure you choose will determine many things, including how your business is taxed, who can own it, and what regulations you need to follow.
There are several different types of business structures you can choose from, each with its own advantages and disadvantages. In this article, we'll give you an overview of the most common business structures and help you choose the right one for your business.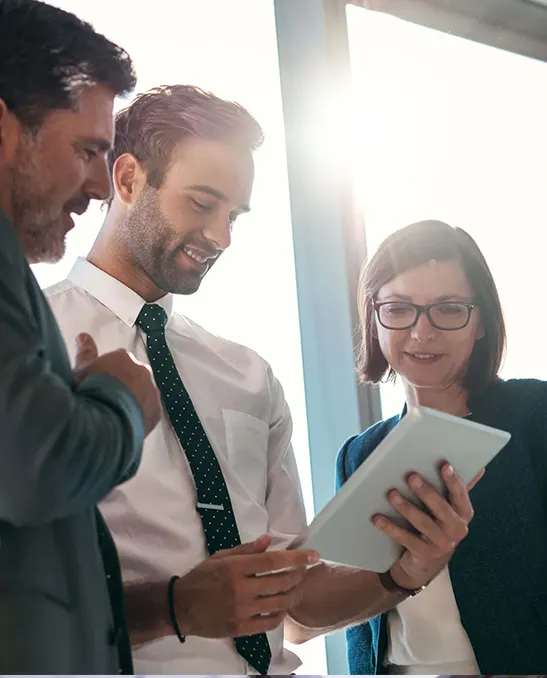 Get expert advice and opinions on the best structure for your business
Are you wondering what the best business structure is for your company? Indeed there are various options, but choosing one can be another challenging decision for you. That's why we've put together this web content to help you make the decision.
We'll go over the pros and cons of different business structures, from sole Trading to Property, Partnerships, Trust and Non-Profit. We'll also give you our expert opinions on which structures are best for different types of businesses. By the end of this web content, you should have a better idea of which business structure is right for you.
We help you manage your business as a separate legal entity
As a business owner, you have many responsibilities. One of the most important is ensuring that your business is a separate legal entity. This can protect you from liability if something goes wrong with your business.
At impulse accountants, we can help you set up your business as a separate legal entity. We can also help you with other aspects of running your business, such as bookkeeping, tax preparation, and more.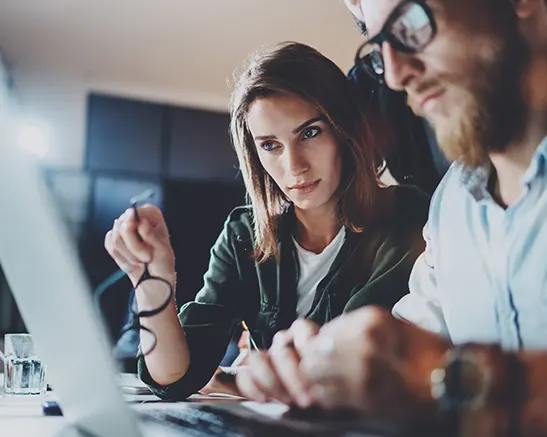 Learn more from our professional about A streamlined setup for business partnership
If you're looking to form a business partnership, you'll need to have a clear understanding of the setup process. Luckily, our team of professionals can help make the process streamlined and simple. We'll walk you through all the necessary steps, from choosing the right partner to drafting an agreement.
Forming a business partnership can be a great way to expand your company. But it's important to do it right. With our help, you can set your business up for success.