Bookkeeping Melbourne
Bookkeeping is an essential process, yet it is also time-consuming. It is a lot if you do it by yourself, though it does not entail hiring someone else to do it for you. Get Impact Accountants for our bookkeeping services so you can concentrate on your business' growth instead of maintaining books.
Bookkeeping represents the financial position of the company and hence has to be accurate. The system of bookkeeping varies depending on the size and complexity of the organisation.
We guarantee that our bookkeeping services will meet all the expectations of the company. Our years of experience working with small and medium size companies has provided us hands-on knowledge and expertise in operational standards and compliance. We continue learning and training ourselves to ensure you receive the highest quality of bookkeeping service using the latest techniques.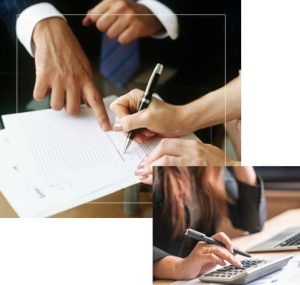 WHO WE ARE
Professional and Highly Trained
Providing personalised and professional accounting
and bookkeeping services for your business.
FREE CONSULTATION
Don't Hesitate to Ask
Call us today for a FREE consultation to speak to our knowledgeable
representative and get all your questions answered!
We have used Impulse Accountants for number of years now and are very happy with their professional and prompt service.
Received my Tax Return and was very surprised and happy. Many Thanks.
Throughout our association Impulse Accountants, they have demonstrated consistently in their knowledge of tax law and always continues to be at the forefront of their profession with up-to-date knowledge of changes within the tax environment.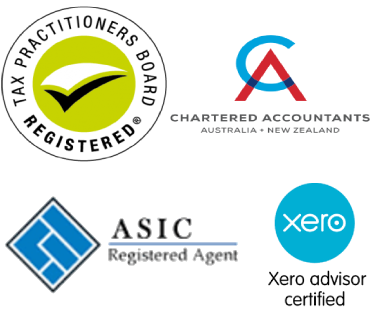 Bookkeeping is a necessary process for every business. Proper bookkeeping allows companies to track their income and expenses, understand their financial position, and make informed decisions about where to allocate their resources.
As a reputable and efficient accountant in Melbourne, we guarantee our bookkeeping services will meet your business needs. We offer a wide range of bookkeeping services, including data entry, GST reporting, BAS preparation, tax consultant, and more. We also provide guaranteed tax and accounting services.
Experienced Book Keeping Services
As a reputable and efficient organisation, we have years of experience as tax return accountants. This experience has allowed us to develop a bookkeeping service that is second to none. As a result, we can offer our clients a service tailored to their specific needs and backed by our years of experience.
Our bookkeeping service is designed to save our clients time and money. We can provide accurate and up-to-date financial records, which our clients can use to make informed decisions about their business. We also offer a range of services, such as same-day tax return preparation and tax consultant advice, that our clients can take advantage of.
Contact us today if you're looking for an accounting firm in Melbourne that can provide quality bookkeeping services. We'll be happy to give you a free quote and answer any questions you have.