Tax Planning
Tax preparation and filing is a tedious process and usually keeps the business owners up at night. Being one of the largest expenses for most businesses and individuals, income tax requires careful planning, budgeting, and monitoring.
Taxes usually depend on how the company transactions are handled, so it is completely to manage your taxes and gain control over how they affect your finances. Once you have analysed the impact of taxes, you can regain control over your cash flow, debt repayments, and other financial obligations.
At Impulse Accountants, we liken "tax planning" to "annual planning" as it is an integral part of the overall financial plans. Additionally, this planning takes place annually so that the business can keep up with changes, change tax codes, and review upcoming goals. Our team has the expertise to strategize your taxes in the most beneficial way possible while complying with all the laws.
Contact us today and schedule a FREE consultation with our team to discuss your tax needs.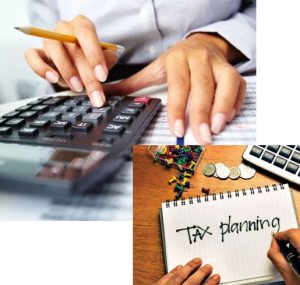 WHO WE ARE
Professional and Highly Trained
Providing personalised and professional accounting
and bookkeeping services for your business.
FREE CONSULTATION
Don't Hesitate to Ask
Call us today for a FREE consultation to speak to our knowledgeable
representative and get all your questions answered!
We have used Impulse Accountants for number of years now and are very happy with their professional and prompt service.
Received my Tax Return and was very surprised and happy. Many Thanks.
Throughout our association Impulse Accountants, they have demonstrated consistently in their knowledge of tax law and always continues to be at the forefront of their profession with up-to-date knowledge of changes within the tax environment.