09
Impulse Accountant
Account Management
At Impulse Accountant, we understand the challenges of managing a business. That's why we offer comprehensive account management services to help you stay on top of your finances. Our team of experts will work with you to develop a personalized plan that fits your unique needs. We'll help you keep track of your income and expenditures, reconcile your accounts, and more. With our account management services, you can rest assured that your finances are in good hands.
Features Of Our Bookkeeping & Payroll Services For Small Businesses
Impulse Accountants offer a comprehensive suite of bookkeeping and payroll services for small businesses. We understand that businesses need to focus on their core competencies, which is why we take care of the financial details for you.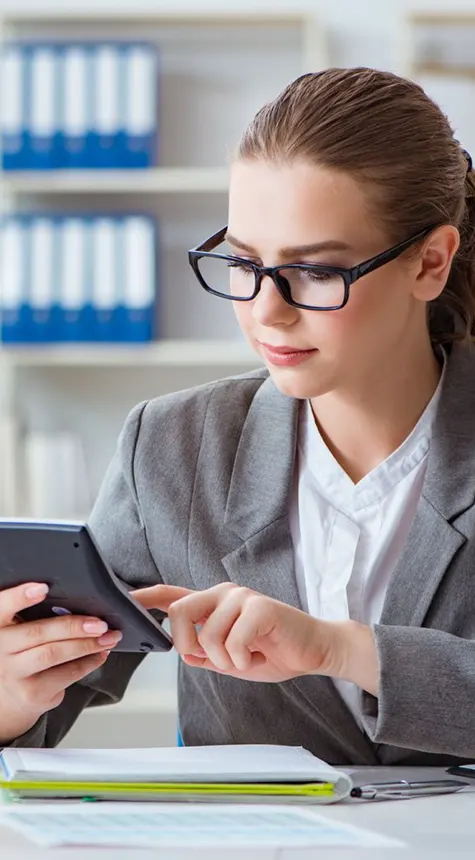 Our bookkeeping services include keeping track of income and expenses, preparing financial statements, and more. We also offer payroll services, which include processing payroll, preparing tax filings, and providing employee benefits.
We understand the importance of timely and accurate financial information, which is why we offer a 100% satisfaction guarantee on all of our services.
Our Bookkeeping & Consulting Services Can Benefit Your Business
Our bookkeeping and consulting services can help take your business to the next level. We offer a wide range of services that can benefit your business, from bookkeeping and accounting to taxation and business consulting.
Our bookkeeping and consulting services can help you:
Save time and money
Stay organized and compliant
Make better decisions
Grow your business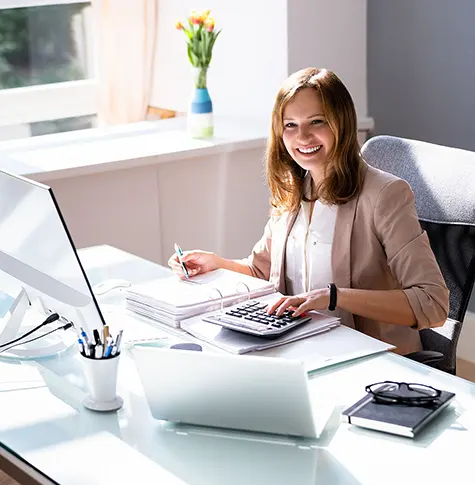 FAQs about our bookkeeping services
What are the benefits of bookkeeping?
Bookkeeping can help you track your spending, budget for future expenses, and make sound financial decisions for your business.
How often should I do bookkeeping?
How often you do bookkeeping will depend on the size and complexity of your business. For most businesses, we recommend doing bookkeeping at least once a month.
What do I need to do for bookkeeping?
All you need to get started with bookkeeping is a system for organizing your financial documents. This can be as simple as a manila folder for your paper documents or a folder