Payroll Services
Regardless of your company's size and complexity, Impulse Accountants offers Australian businesses fully managed end-to-end payroll services that are customised to your individual business' needs.
There are some clients who wish to outsource their payroll services completely and others who choose to retain certain elements. No matter the individual business requirements, we are here to provide payroll services that will enhance and support each of your business objectives. Whether it is payroll services specifically for time and attendance or a full suite of payroll management solutions, we at Impulse Accountants have you covered.
Regardless of the payroll management services you seek with Impulse Accountants, rest assured your payroll will be in safe hands. You will not have to worry about not paying your staff on time as we have never missed a deadline. The same goes with all your external statutory requirements – we take care of the calculations and the remittance. As Impulse Accountants is positioned to provide a customised payroll solution based on technical expertise and superior customer service, we guarantee to take the headache out of payroll. If you are looking for a payroll outsourcing provider that you can trust and rely upon, Impulse Accountants is the one for you.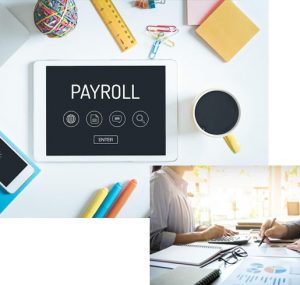 WHO WE ARE
Professional and Highly Trained
Providing personalised and professional accounting
and bookkeeping services for your business.
FREE CONSULTATION
Don't Hesitate to Ask
Call us today for a FREE consultation to speak to our knowledgeable
representative and get all your questions answered!
We have used Impulse Accountants for number of years now and are very happy with their professional and prompt service.
Received my Tax Return and was very surprised and happy. Many Thanks.
Throughout our association Impulse Accountants, they have demonstrated consistently in their knowledge of tax law and always continues to be at the forefront of their profession with up-to-date knowledge of changes within the tax environment.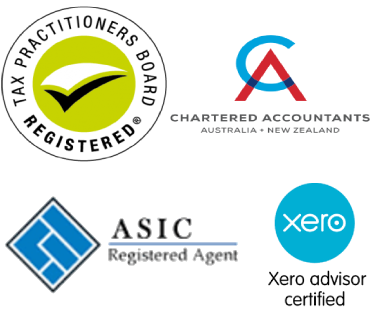 At Impulse Accountants, we understand that every business is different. That's why we offer a range of accounting and payroll services that can be tailored to your specific needs. So whether you're a small business with a few employees or a large corporation with hundreds of employees, we have a solution that will work for you.
Our accounting services include everything from bookkeeping and financial reporting to tax preparation and compliance. And our payroll services extend beyond just processing paychecks – we can help with time and attendance tracking, benefits administration, and more.
Outsource Your payroll services
Outsourcing your payroll services can save time and money. When looking for the best accountants in Melbourne, you should keep a few things in mind. First, you'll find an experienced and knowledgeable accountant about payroll services. Secondly, you'll find an accountant who is reliable and trustworthy. Lastly, you'll find an affordable accountant.
Our team of experienced personal accountants can help with all aspects of payroll, from tax compliance to superannuation and everything in between. We can tailor our services to suit the needs of your business, and we're always on hand to answer any questions you may have.
Outsourcing your payroll to us is a smart way to save time and money, and it gives you the peace of mind that comes with knowing your payroll is in good hands. So if you're looking for the best tax consultant and effective payroll outsourcing service in Melbourne, look no further than Impulse Accountants.