Salary Packaging Services Melbourne
Salary packaging is when the the employee provides salary to the employee in the form of income and benefits. As the monetary salary is reduced, it is also known as salary sacrifice.
Salary packaging is usually done to reduce the taxable income by reducing the income received after deducting tax and in return, your employer will provide you benefits out of your pre-tax salary.
So, a part of your salary is paid in the form of a benefit or a non-monetary manner while the rest of your salary is credited to your account after tax. It is a complicated process, so having an experienced team to assist you with it is the best choice.
Impulse Accountants can provide professional tax advice to find out the right salary package for you. We'll ensure that both the employers and the employees receive the maximum benefit by choosing the best salary package and enjoy the benefits of paying less tax.
Contact us today to learn more about our services! Book a FREE consultation now!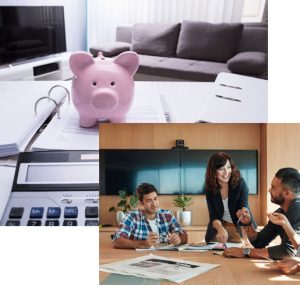 WHO WE ARE
Professional and Highly Trained
Providing personalised and professional accounting
and bookkeeping services for your business.
FREE CONSULTATION
Don't Hesitate to Ask
Call us today for a FREE consultation to speak to our knowledgeable
representative and get all your questions answered!
We have used Impulse Accountants for number of years now and are very happy with their professional and prompt service.
Received my Tax Return and was very surprised and happy. Many Thanks.
Throughout our association Impulse Accountants, they have demonstrated consistently in their knowledge of tax law and always continues to be at the forefront of their profession with up-to-date knowledge of changes within the tax environment.