Tax Accountants Melbourne
At Impulse Accountants in Australia, we recognise the importance of properly filing company tax returns. Handling the tax returns of the company can be a daunting task if you do not have a tax expert in your team as it deals with external compliance issues and financial matters.
When you have a tax specialist from Impulse Accountants with you, you will be up to date with the latest legislative developments and we can ensure that you make the most of all the available opportunities for your business, especially maximised tax benefits.
Our team of tax specialists is qualified and reliable to provide a unique combination of technical ability and in-depth knowledge and can offer a tailored approach in meeting the needs of each client through our range of fully integrated taxation, compliance, and planning services.
As we have clients from a range of industries and sectors such as private local and foreign-owned businesses, non-profit organisations, and companies from the manufacturing, hospitality, retail, education, and other industries, we have experience handling all kinds of taxes. Contact us today for more information!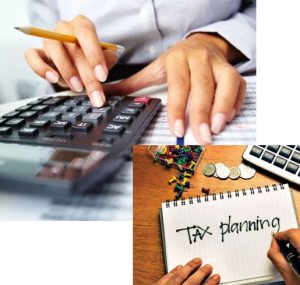 WHO WE ARE
Professional and Highly Trained
Providing personalised and professional accounting
and bookkeeping services for your business.
FREE CONSULTATION
Don't Hesitate to Ask
Call us today for a FREE consultation to speak to our knowledgeable
representative and get all your questions answered!
We have used Impulse Accountants for number of years now and are very happy with their professional and prompt service.
Received my Tax Return and was very surprised and happy. Many Thanks.
Throughout our association Impulse Accountants, they have demonstrated consistently in their knowledge of tax law and always continues to be at the forefront of their profession with up-to-date knowledge of changes within the tax environment.