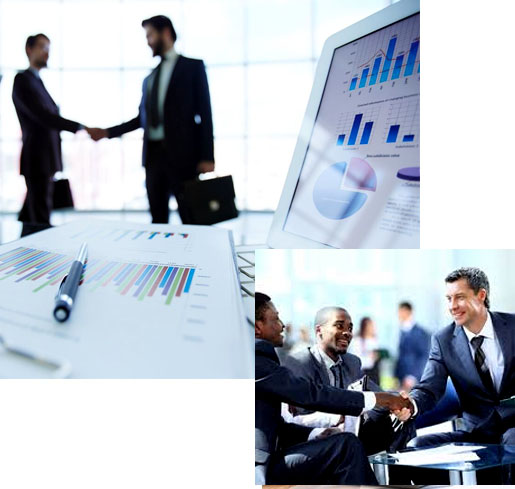 WELCOME TO IMPULSE ACCOUNTANTS
At Impulse Accountants, we are committed to providing complete personalised and professional services to all our clients. By understanding each of our clients' personal requirements, we can ensure that you receive the best service and advice possible.
Our dynamic team of highly qualified and committed accountants, auditors, and bookkeepers represent a combination of reliability and experience when they handle our client's accounts.
As a successful Australian-owned business, we understand the challenges you face that ranges from making effective business decisions to maximizing your net worth.
WHO WE ARE
Professional and Highly Trained
Providing personalised and professional accounting
and bookkeeping services for your business.
FREE CONSULTATION
Don't Hesitate to Ask
Call us today for a FREE consultation to speak to our knowledgeable
representative and get all your questions answered!
We have used Impulse Accountants for number of years now and are very happy with their professional and prompt service.
Received my Tax Return and was very surprised and happy. Many Thanks.
Throughout our association Impulse Accountants, they have demonstrated consistently in their knowledge of tax law and always continues to be at the forefront of their profession with up-to-date knowledge of changes within the tax environment.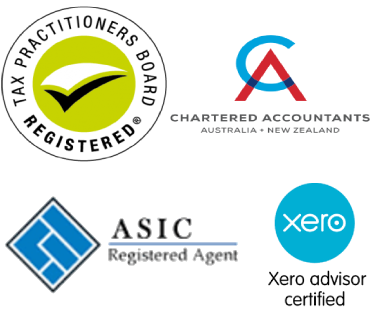 Impulse Accountant provides professional accounting services to businesses of all sizes. We offer a full range of services, from bookkeeping and financial statement preparation to tax planning and compliance. We have a team of experienced accountants dedicated to providing quality service to our clients.
We understand the unique needs of businesses and can tailor our services to meet each client's specific needs.
Also, we take the time to get to know our clients and their businesses and provide a personalised service tailored to your specific needs. Our experienced and qualified accountants team is dedicated to helping you grow your business.
We understand the challenges of Australian-owned businesses because we've been helping them overcome them for years. We know what it takes to help companies to succeed, and we're committed to helping you maximise your profit.